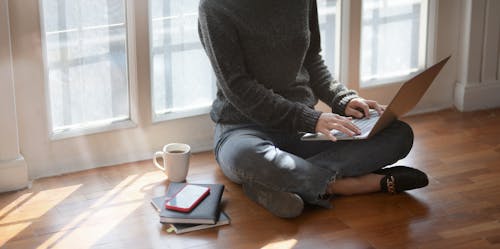 As you might have already noticed there's more to selling on eBay and the various other auction sites than just posting and auction and waiting for the money to arrive.
You only need to to look at the many many eBay items that go unsold every day. This article will help you learn to successfully sell on eBay and other auction sites by examining the different skills to you need to learn to be successful. We will use combined experience of many eBay sellers with years of success and we will list here many pointers and tools that will help you join their ranks.
Sell something you know and care about.
The to be very successful on eBay requires more than just following a few steps. The above average sellers more than just anonymously listing a few items for sale. The top sellers reflect a portion of themselves in each item they list. This helps put aside any uncertainties a buyer might have purchasing from a complete stranger. Thus the first lesson in becoming a top of eBay seller is to learn how to put to that little something of yourself into your auction listings.
Research, what the buyers in your field of interest are looking for.
What is the main difference between eBay sellers who sell, and those who run up bills listing items that they don't get rid of? Those who are stuck with their stock look for items to sell that they want to sell, those who are very successful at selling looks items to sell that people want to buy!
Research is absolutely critical to being successful on eBay. You should utilise the Internet to its full extent to find the information necessary pertaining as to which heightens will be the best sellers. Good sources for finding this information are eBay itself, and the various forums dedicated to eBay buyers and sellers.
Make sure what you know how to meet your eBay buyers' needs
You will need to learn how to obtain your products, be it through wholesalers or
importers or other means. How to deliver your products, be it self delivery, out
sourced delivery or drop shipping. Keep in mind the extra costs involved with the various forms of purchase and delivery.
Design your auctions to build relationships with your eBay buyers
Buyers would prefer to spend their money when they feel comfortable with the seller. You should therefore build up good relationships not only with your current customers that with any potential customers looking at your listings. Keep in mind that eBay keeps track your customer satisfaction through the feedback system. It is imperative that you build up an excellent feedback score.
Promote your auctions to attract new buyers
You should learn how to promote your products on eBay through use of the inbuilt tools such as eBay stores, membership profiles and cross-referencing of various listings.
By following these pointers you will improve your selling results in no time at all. It's all a matter of discipline and being realistic and with oneself.